HR CONSULTANCY
GLOBAL RECRUITMENT
AND TECHNICAL SERVICES
HQ Office:
27 Melliss Avenue
Richmond, Surrey,
TW9 4BQ
United Kingdom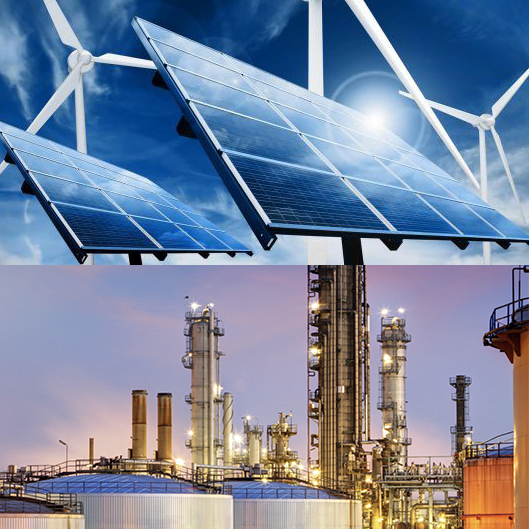 We offer value added services and expertise to support our customers, providing qualified resources to execute their projects, commission and operate their plants.
Working at CLES Resources means joining a dynamic team that operates worldwide on important and challenging projects. Qualified technicians, engineers and specialists can find good opportunities to deliver and grow visiting our careers Portal.
At CLES Resources we are able to adapt to project specific requirements. Our engineers and highly experienced professionals work with our customers all over the world. We can quickly mobilize task forces and project teams to match our customer's requirements. Every assigned task is performed in accordance with project schedule, specifications, quality requirements and stringent HSE procedures.
Connecting Specialists to Exiting Projects
At CLES Resources we provide a wide range of valuable services to oil & gas, renewables, energy and industrial sectors. All Project's Personnel is highly qualified and deep into Quality, HSE and Quality standards and procedures.
Global Recruitment
Global recruitment and workforce services to staff projects on a local and international scale. UK Visas & Immigration Sponsor License CC2GW6CM6
Technical Services
Multidisciplinary on-site / on-premises services along engineering, construction, fabrication and installation of plants and facilities.
Project Management
Qualified project management services, aimed at fulfilling the most stringent project's requirements in terms of quality, time and costs.
HSEQ, Inspection
HSE, quality and inspection services to meet the most stringent project requirements, either at field, yard and vendor premises, worldwide.
Commissioning
Skilled multidisciplinary teams ready to take over your plants to perform commissioning, start up and performance tests.
Operations and Maintenance
then take over operations and perform maintenance tasks as required at your plants and facilities.