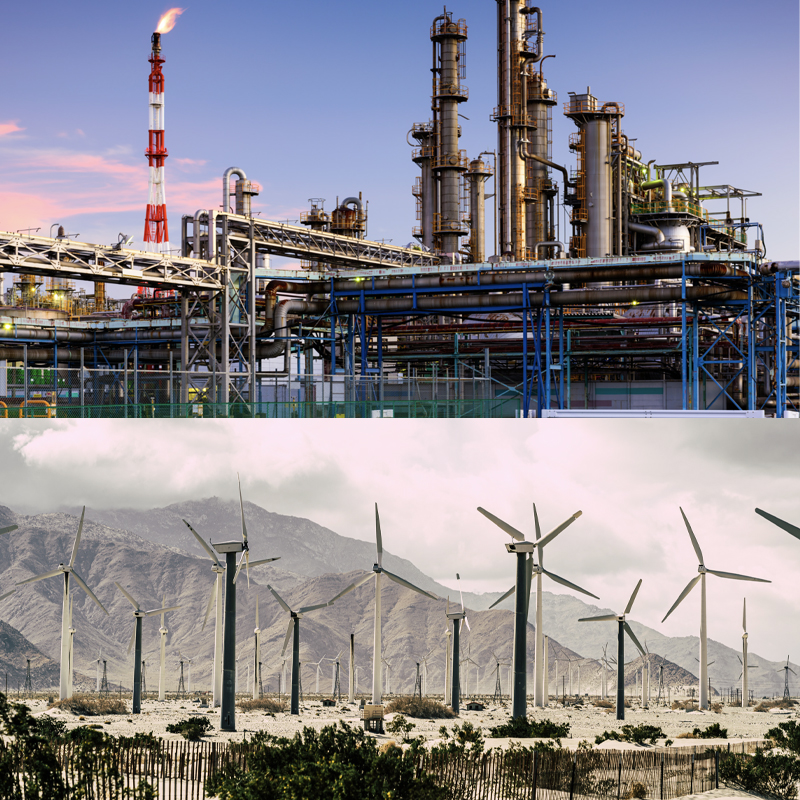 One of the most important constituents of our success is great people. We are dedicated to attracting and retaining extraordinary contributors. A variety of initiatives and programs offer our associates the opportunity to grow and develop their careers, be rewarded and recognized for their efforts.
CLES Resources offers an excellent opportunity for qualified personnel.
To see all available positions and send your resume.
You can always apply sending your CV via mail. Your resume will be reviewed by our specialised team, matched with ongoing requests and included in our database for future opportunities.
The resume shall be as complete as possible including at least the following information:
 Personal data: Name, Surname, Date of Birth, Place of Birth, Nationality, Gender
Contact data: Phone No. (home, mobile, work, etc.), Email, other (Skype ID, Twitter, WhatsApp, etc.)
Education & Skills: Education, Discipline(s), Skills, Professional Qualifications, Certifications
Experiences: list of experiences including period, position covered, company, project, location, duties, achievements
Other: References, Availability time-frame, Specific Interests
See below running researches.
You can click to see details on each position and apply if interested.