At CLES Resources we provide a wide range of valuable services to oil & gas, renewables, energy and industrial sectors. All Project's Personnel is highly qualified and deep into Quality, HSE and Quality standards and procedures.
Global recruitment and workforce services to staff projects on a local and international scale. UK Visas & Immigration Sponsor License CC2GW6CM6.
We match the right individual to the right position to ensure success, both on a personal and project level. We consistently apply what we know to incorporate new skills, scale operations or provide the right solution.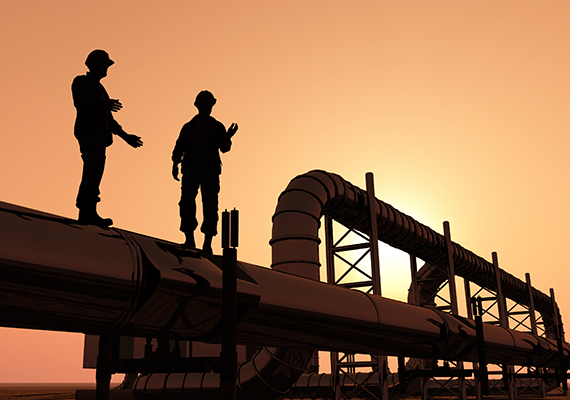 Multidisciplinary on-site / on-premises services along engineering, construction, fabrication and installation of plants and facilities.
Field services and technical support to meet project's compliance with quality, schedule and costs during all project phases. All resources have experience in site supervision with in-depth familiarity with the applicable industry standards and regulations, and they ready to work worldwide in a customer-oriented way.
Qualified project management services, aimed at fulfilling the most stringent project's requirements in terms of quality, time and costs. The extent of the service offered depends on the customer's organization and may range from supplying specialized professionals for inclusion in the client's team to supplying a complete multidisciplinary project management team. Whether onshore or offshore, greenfield or brownfield, we work within your teams or independently, assembling the right resources for your requirements.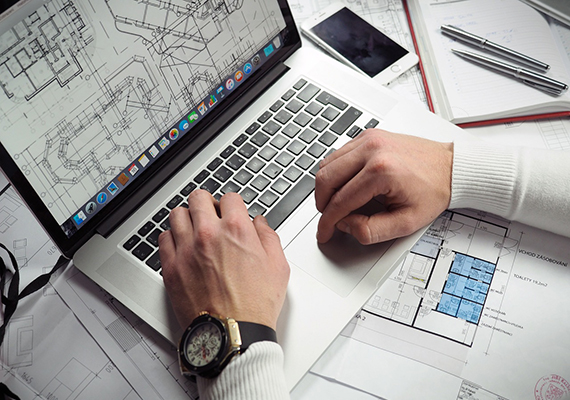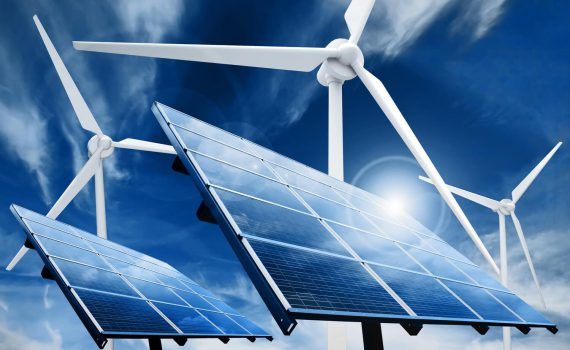 HSE, quality and inspection services to meet the most stringent project requirements, either at field, yard and vendor premises, worldwide.
We offer to our customers HSE, quality and inspection services worldwide through qualified/certified personnel. Through our support, conformity to specifications is monitored independently and any required corrective actions are identified and followed up to resolution.
Skilled multidisciplinary teams ready to take over your plants to perform commissioning, start up and performance tests.
We safely perform pre-commissioning of each system, commission of each unit and proceed to plant start up and performance tests.
Operations and Maintenance
Our engineers and operators can then take over operations and perform maintenance tasks as required at your plants and facilities. 
Services include preparation of O&M Manuals, operator's training and maintenance engineering.